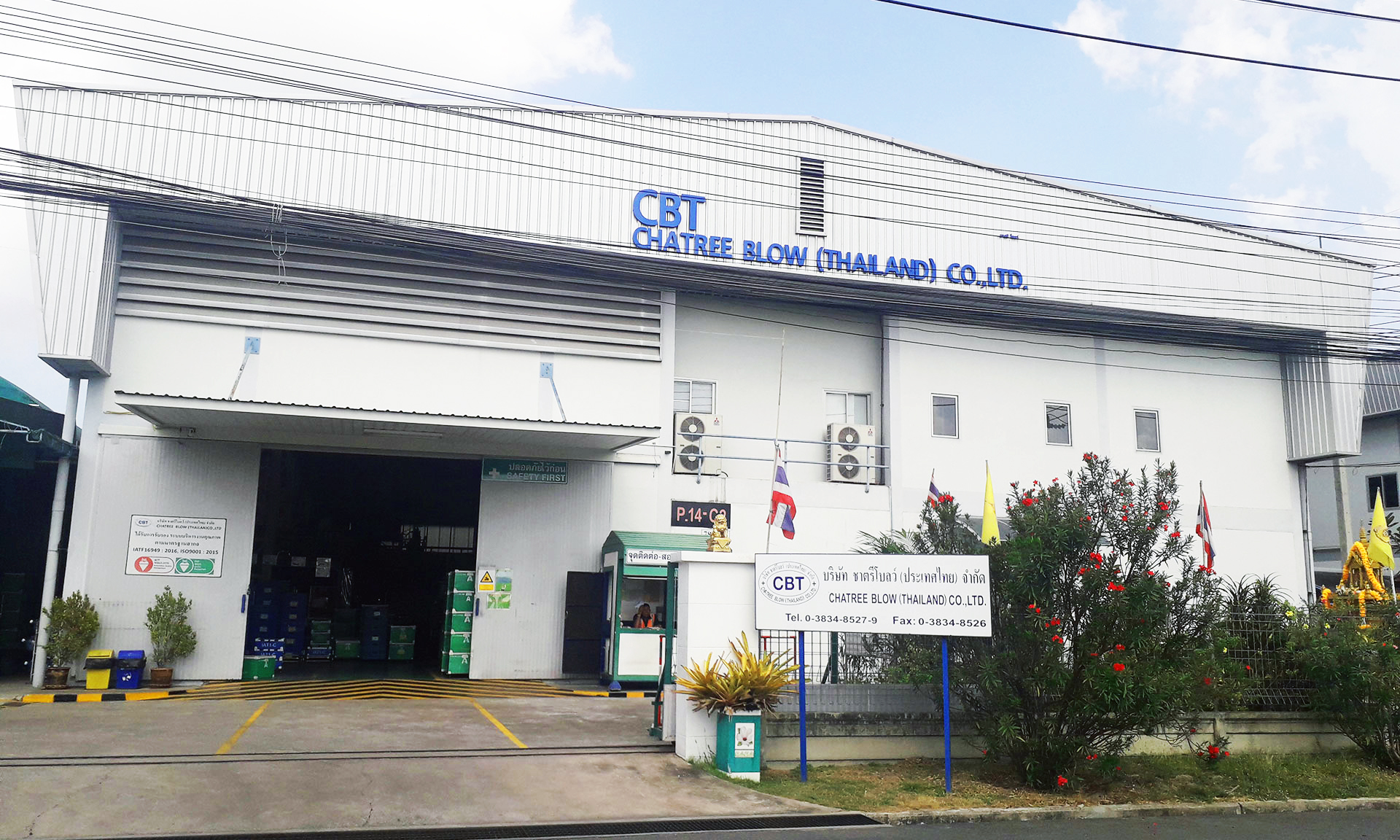 Who We Are
We are one of the leading manufacturers of molded plastic parts and assembly work. For the automotive and general industries. In the case that there are many automotive plastic parts manufacturers in Thailand, there may be many companies or a variety of top level factories. But few people will know us CBT people. This group has the ability to perform Production and co-design of products And manufacture of molds and assembly of automotive parts Completely under Chatree Blow (Thailand) Co., Ltd. is the only manufacturer in Thailand Which still adheres to the management principle.
"The next process is the customer" so we are all determined To abide by the following objectives
1. Reduce product cost For competitiveness
2. Maintain delivery time strictly
3. Make sure that the product is not meet the requirements And not forward to the next process
4. Continuous improvement Of the quality management system (QMS)
We, the people of "CBT", everyone will jointly develop the organization to move forward to become an excellent company. To meet the low-cost industrial manufacturers market Supports plastic work, car competition in the world market.
---
CBT Overview This Yaer
CBT OF MASTER PLAN - 2020
Plan 2011
Overview
ESTABLISHED (Sep')
Start Blow Process (Dec')
Factory Rental 2,157 sq m (Dec')
Process
Install MC 1,2 And 3 (Dec')
Plan 2012
Process
Install MC 4 And 5 (Jan, Feb')
System
ISO9000:2008 (Dec')
TS 16949:2009 Remote site TAISEI (Dec')
Activity
Plan 2013
Process
Install MC 6 And MC 7 (Apr, May')
Install Crane 2.0 ton(Oct')
Plan 2014
Overview
Install Tents House
Business New Customer IAT
System
Plan 2015
Overview
SALES MC-5 (DA-65)(APR-15′)
Business New Customer AMT
Process
Install New MC-S60K (JUL-15′)
Plan 2016
Overview
Business New Customer AP
Business New Customer MMT
Process
Install Car Parking
Install DAE-75 (Oct'16) Changed MC-1
Plan 2017
Overview
System
ISO 9001 : 2015 (Dec'17)
IATF 16949 : 2016 (Dec'17)
Activity Improvement 
Plan 2018
Overview
Make New Meet Room
Customer ARMETO closed
Plan 2019
Overview
ISUZU model changed to RG-01
Process
System
Study material PP+GF20
Keep ISO, IATF 16949
Plan 2020
Overview
New Customer ARK
MAR-20 RT50 run-out sales 2.0 M
Organization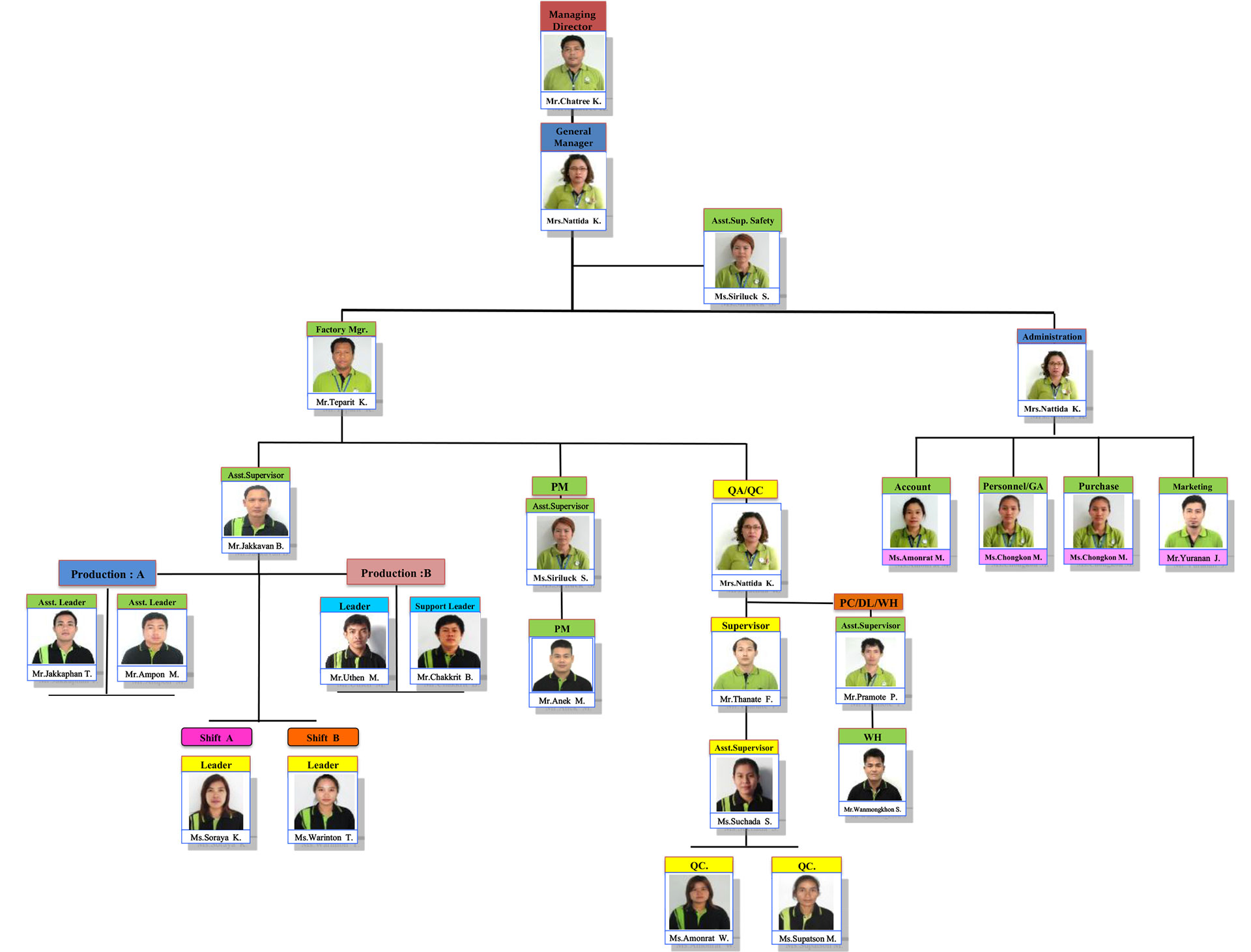 Factory